Property and Hospitality Management Consulting, Training, and Compliance for Companies & Property Managers Nationwide
---
Learn tangible solutions your staff can start implementing immediately!
Occupancy Solutions makes sure you are asking the right questions, then prepares proven strategies specific to the unique needs of your property. Most importantly, we focus on team, site-specific, and individualized training for your staff so that they understand, support, and are ready to implement the plan.
Elaine Simpson - Founder & President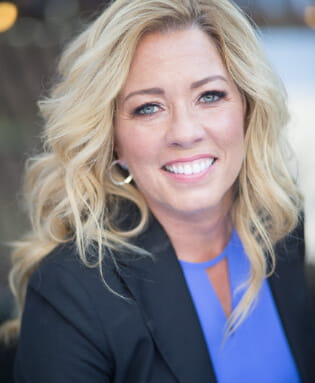 Ms. Simpson has been employed in the housing industry since 1986. Throughout her career, Ms. Simpson has trained new managers across the country, assisted in creating "Best Practices" and procedure manuals, participated in numerous task forces during national mergers, acquisitions, and dispositions, and headed "turn around" teams assigned to troubled and distressed communities, successfully increasing income and reducing resident turnover while decreasing expenses and allowing the property to recover economic viability.
Elaine Simpson is a highly rated and sought-after national speaker, consultant and trainer with offices in both Detroit and Phoenix. She is known for going above and beyond in creating workshops, trainings, and keynote presentations that are unique, energizing, and extremely engaging.
Meet Our Team arrow_right